Testimonials
Read some of the comments made by our previous happy clients
Deb and her team are;
Friendly & positive, proactive in getting and finalizing a mortgage for us, she was with us and "on our side", got us a great rate, flexible and great at dealing with last minute emergencies.
R&W S
Deb White and her team are phenomenal.  She was always there for us whenever we reached out for help and advice.  Her guidance and confidence made this a less stressful experience.
We highly recommend her services
C&K. K
We would highly recommend Deb White at White House Mortgages.  She was informative, professional and First Class.
Thank you for assisting us!
R&L PT
I would like to say that Deb has always been there for me when I am looking to remortgage or doing a new purchase.  She makes you feel very comfortable and answered all my questions.  I can also email her with questions and she gets right back to me with answers.
I always highly recommend Deb to friends and others.
Keep on smiling Deb.  You are Awesome!
Thanks.  D.P.
Every day I wake up in my house and I am so grateful to Deb for what she helped me accomplish. I do not have the words for how much this is meant me and my family.
T.H.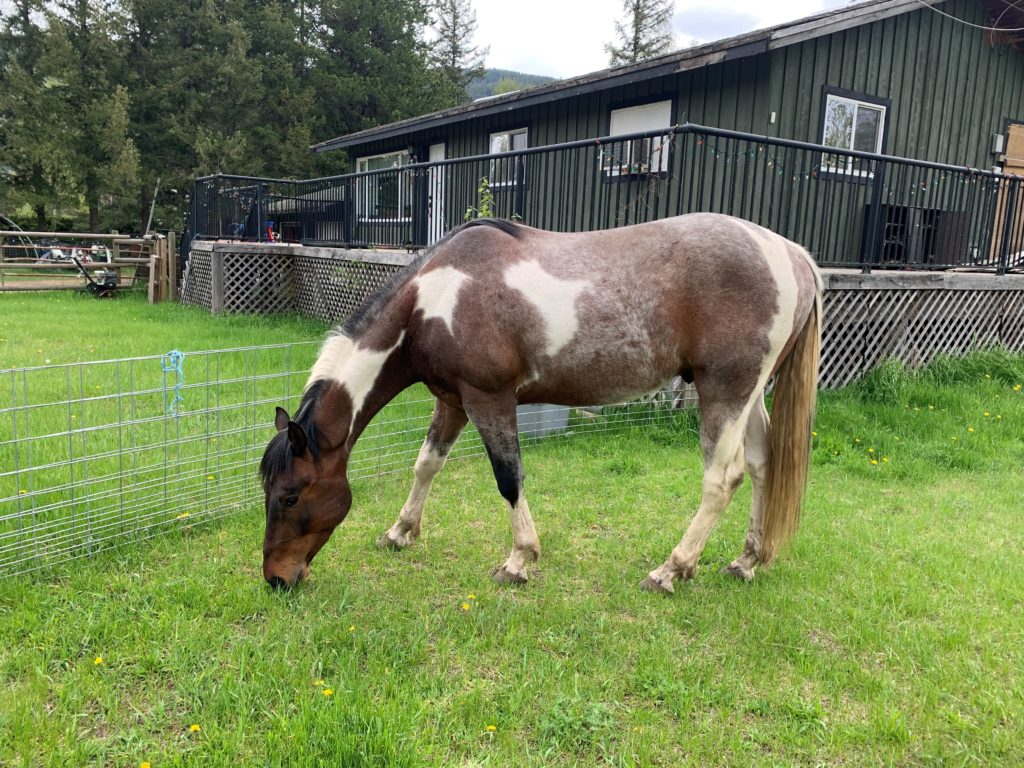 Deb has acted as my mortgage broker twice, both times she was able to get a rate far below what anybody else was offering.
Deb is professional, highly skilled and at the same time she is also relaxed and friendly, made is less confusing and intimidating process of Mortgage much less painful
I highly recommemd her to anybody and wouldn't consider using anyone else in the future.
D.M.
As always Deb and her crew walked me through another mortgage painlessly to assist with my goals.  Thank you!
C.H.
I have been a client of Deb's for over 25 years.  Deb and her staff have always provided the best services I could ask for.  I recommend her to my friends.
G.K.
Our experience with Deb was professional, concise, and efficient.  The process was relatively painless and actually somewhat enjoyable.  Her off the cuff sense of humor definitely took the edge off of what could be a stressful ordeal, that said it wasn't
M&C P
Easy going, you made us feel very comfortable and relaxed.  Great sense of humar.  Very knowledgeable and well connected.  Knew stuff banks didn't know, wished we had come to you first.  Fast and efficient.
We'll recommend you to anyone that will listen to us and will always come to you first.
Z&D.